Because being sick or hurt is no day at the beach…
So, know where to go – Amelia Urgent Care
Coronavirus/COVID-19 Announcement
Amelia Urgent Care, Fernandina and Jacksonville, are OPEN and ready to care for your ongoing Injury and Illness medical needs. We are screening patients as they enter and are taking extra measures to keep safe our patients and staff in accordance with Department of Health and CDC guidelines.
If you are experiencing COVID-19 symptoms, it is recommended that you call our office for guidance prior to coming in so that we can serve your needs and keep everyone safe.
Get compassionate, personalized treatment at Amelia Urgent Care
Fast, professional, friendly and affordable
Because you never know when you will need it, Amelia Urgent Care is ready to help! Our mission is to provide easy access to prompt and affordable, high quality medical services for a wide range of non-life-threatening medical conditions for Adults & Children (over 6 months).
Amelia Urgent Care is an affordable alternative to the Emergency Department or overbooked Primary Care offices.
Urgent Care * Occupational Medicine * Physicals * Wellness
Walk-In medical attention for acute ILLNESSES and INJURIES
Select Primary Care services such as hypertension, diabetes, high cholesterol
No Appointment is needed for Urgent Care, Sports Physicals, DOT, initial Work Comp and drug/alcohol tests.  Simply Walk-In for treatment.
Appointments available for WC follow-up, Employment Physicals and BioTe.
Available every day, including weekday evenings and weekends
Highly experienced providers will evaluate and treat you promptly
Lab testing, Digital X-Ray and EKG on-site
Most major insurances accepted including BCBS, Humana, Aetna, Tricare and Medicare
No insurance or high deductible?  No problem. We offer affordable rates and self-pay discounts.
BioTe Bioidentical Hormone Replacement Therapy – for Women and Men
Certified Physician for Medical Marijuana per Florida Statutes – call for appointment
Urgent Care
From sore throats to broken bones, the highly qualified Amelia Urgent Care team is prepared to care for you and your family in our well-equipped facility with X-Ray and Lab onsite. Busy families like the convenience of extended weekday hours and weekends.
 In case you are not aware, in addition to Urgent Care services, we can also provide Walk-In care for conditions often treated by a traditional primary care office such as diabetes, hypertension, diabetes, high cholesterol, thyroid issues, etc.  Learn more »
Occupational Medicine
Amelia Urgent Care offers a range of occupational medicine services to keep your employees healthy and on-the-job. We help your workforce thrive with customized plans, cost-effective solutions, and effective communication. Learn more »
Take control of your health through proactive and preventive wellness services such as customized individual physicals and BioTe bio-identical hormone replacement therapy – available in the Fernandina office.
Learn more »
Urgent Care Service
Wounds and Lacerations (sutures)
Respiratory Illness – colds, sinuses, allergies
Sore throat, strep, earache
Flu and pneumonia symptoms, coughs, bronchitis
Bites, rashes, minor burns
Sprains & Strains
Fractures
Sports, Boating and Fishing Injuries
Headaches
Nausea and Vomiting – IV fluids
Urinary Tract Infections
Sports Physicals
Occupational Medicine Services
Work Injuries and Workers Comp
Employer Services, including Drug & Alcohol testing
Physicals: Employment related exams
Specialty physicals: FAA, Divers, USCG, OGUK/UKOOA, DOT (electronic DOT exams; call for details)
Testing: PFT's (spirometry), TB, Hearing, Vision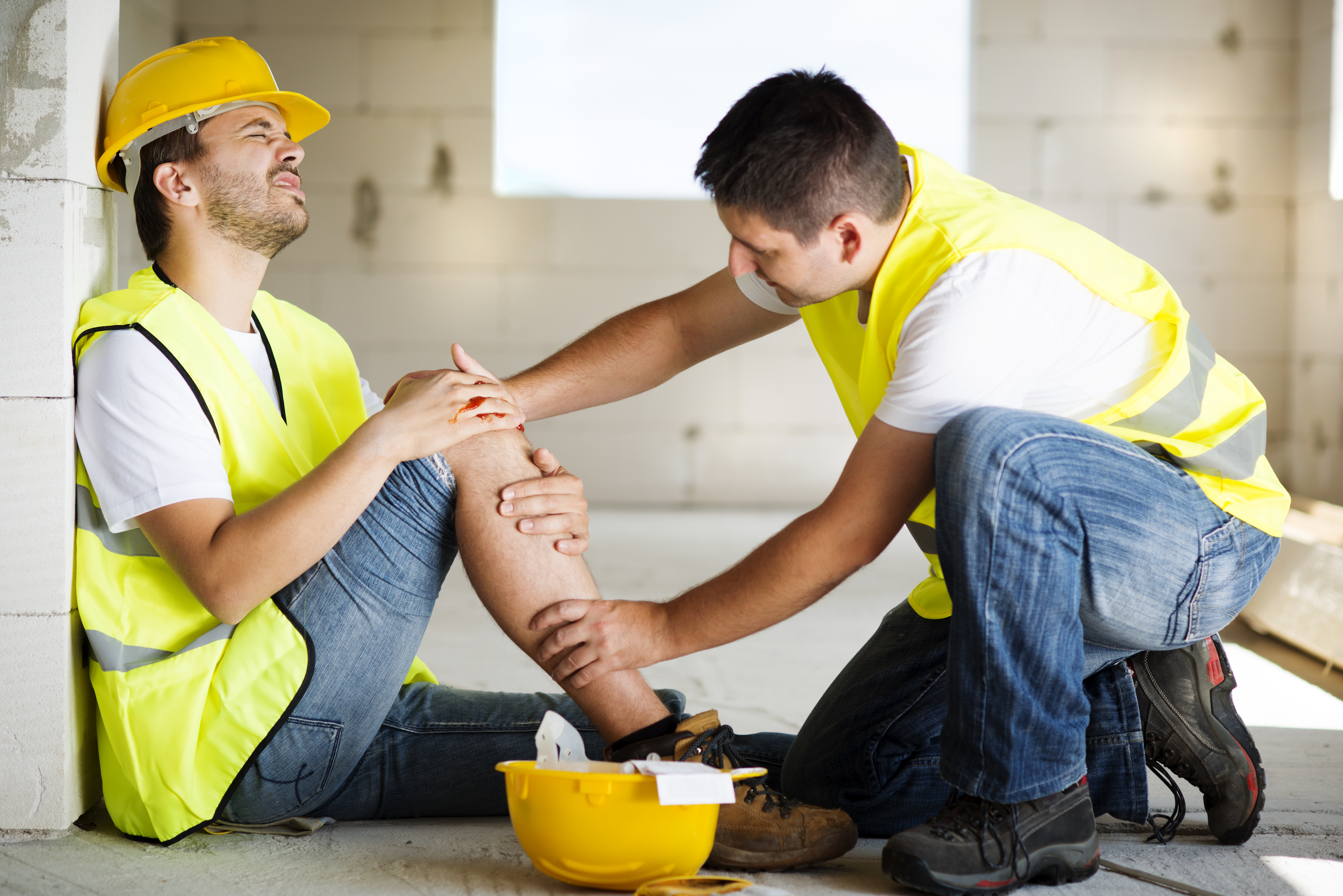 Wellness Services
Customized individual physicals; call to set up
BioTE – Bio-identical hormone replacement therapy for women & men
Regain energy; sleep better; feel younger
Helps to prevent age-related illness
Learn more at biotemedical.com
Available in the Fernandina office – call to schedule a consultation
Visit Amelia Urgent Care Today
We are not affiliated with any other organization including Care Spot or Amelia Express Care (nicknamed Amelia Island Urgent Care).
Fernandina Beach - Yulee
96279 Brady Point Rd
Fernandina Beach, FL
*SR 200 (A1A) at Brady Point
1 mile east of Lowe's
(904) 321-0088
Monday – Friday: 8:00am – 5:00pm
Saturday & Sunday: 9:00am to 2:00pm
Jacksonville – River City Marketplace
510 Airport Center Drive
Suites 108-110
Jacksonville, FL 32218
*Between Jimmy Johns and Navy Federal Credit Union
(904) 696-0055
Monday – Friday: 8:00am – 6:00pm
Saturday & Sunday: 9:00am to 2:00pm
Located near NW NASSAU COUNTY/SE GEORGIA?
Visit our Georgia practice, Amelia Medical Care, Folkston, GA, for fast, friendly and affordable Family Medicine and Urgent Care services.